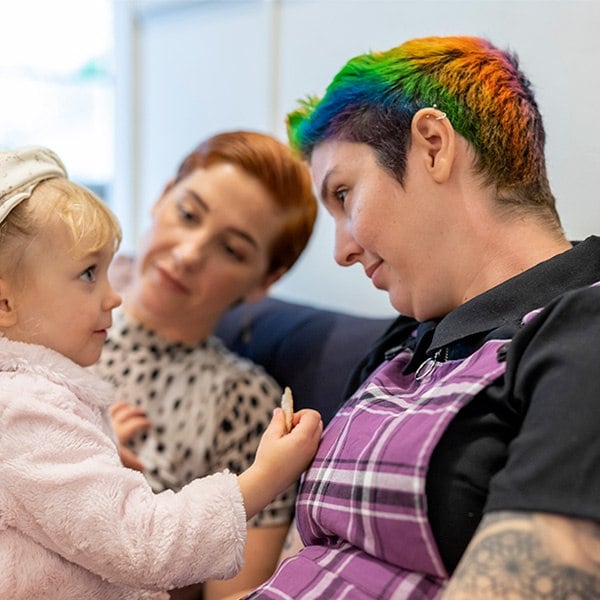 As a MyTime member you have access to information and resources through your group's facilitator. Ask your facilitator about what is available to support you.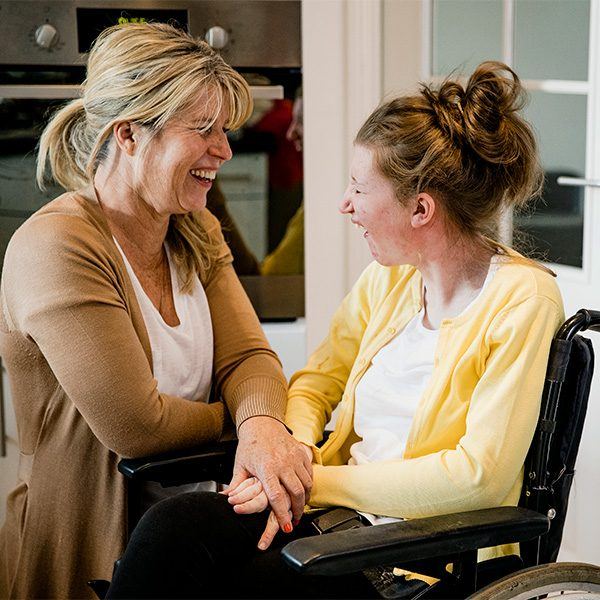 Can't make it to your group?
If you are unable to attend your group with your child or young person, it might be worth exploring other options for support such as respite, so you can attend MyTime by yourself. For more information about respite go to:
Commonwealth Respite and Carelink Centres (phone 1800 052 222)
If your child is 18 and over we would encourage you to contact the Carers Association in your state to explore other options for you.
"As a first time parent I have found it beneficial to talk and to get ideas from other parents."