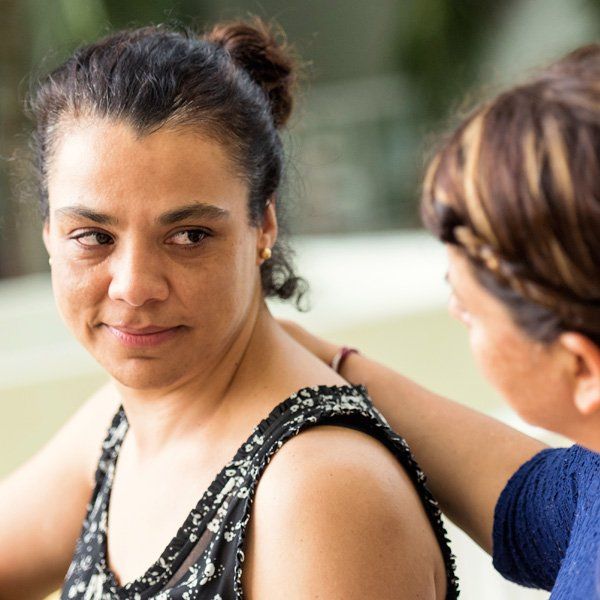 MyTime is time for you
Being a parent is an important job. It's easy to get caught up in looking after your child's needs, but looking after yourself is important too.
MyTime is a place where you can unwind, and share ideas and experiences with others who understand.
MyTime is for all parents and carers of children under the age of 18 who need a higher level of care than other children. This might be because of disability, chronic medical condition, or other additional needs including developmental delay. MyTime members come from different backgrounds and their children have different abilities and needs.
More about MyTime
"MyTime has been an amazing support to me. It allows me to talk to people who really understand."
"It's so helpful sharing with other parents and discovering that even if their child's issues are different, many of the situations that they encounter are the same."
Resources
As a parent of a child with additional needs, you might have a range of feelings. There is no right way to feel, and all your feelings are valid. This raisingchildren.net.au resource has more support on acknowledging your emotions and looking after yourself.
SEE LATEST RESOURCES