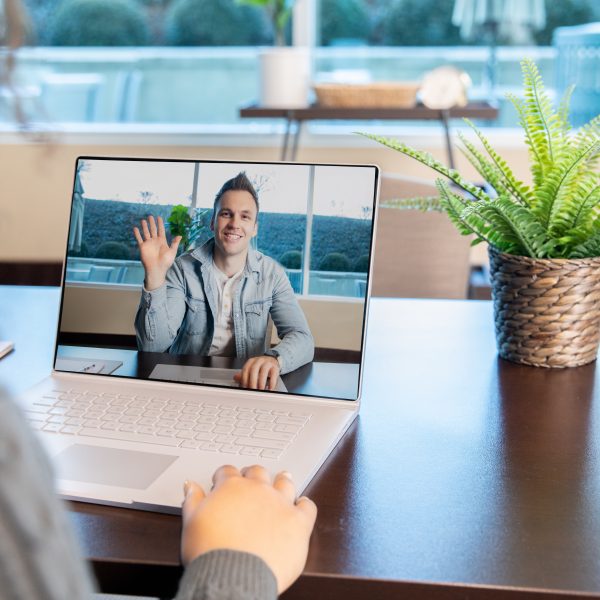 Share your thoughts
We want to learn more about your experiences sharing your information at MyTime. We'd like to hear about your experiences filling in registration forms and surveys. We'd love to talk to people with various views, so you don't need to love (or hate!) filling in forms to get involved – all opinions are welcome.
Why?
Information about who MyTime helps is essential in ensuring MyTime's funders can see how vital the groups are to our communities. But we know filling out forms and surveys isn't always at the top of your to-do list, so we want to learn about what works and what doesn't. This will help us improve how we collect information at MyTime, so it is easy and safe.
By improving your experience, we can better communicate the program's impact to our funders.
Register your interest in participating
What's involved?
MyTime has engaged Portable, a research, design and technology company, to run a workshop. Portable will host a 2-hour online group session, which will be co-facilitated by a MyTime staff member.
Dates: Thursday 22nd of June
Time: From 11am–1pm AEST; 10.30am–12.30pm SA time; 9–11am WA time.
Register your interest in participating
We value your time – those selected to participate will receive a $120 gift card to say thank you.
Do I have to be involved?
Being part of the consultation is voluntary. You can change your mind about being involved at any time. Just get in touch to let us know at mytime@parentingrc.org.au.
What will happen to my information?
The information we collect in our expression of interest form will be shared with Portable for the purpose of organising the workshop. We won't share anything you say in the group session in a way that identifies you, and your MyTime facilitator won't know you've taken part unless you let them know.
You will not be identified in any report or publication about MyTime.
Responses will be used by MyTime researchers and the funder to help improve the program.  The consultation will be audio-recorded to capture group responses. The audio recording will be stored securely and only used for this purpose.
Questions?
If you have questions, email Sasha at sjohnston@parentingrc.org.au